AKTUÁLNE ČÍSLO | REDAKCIA | POKYNY PRE AUTOROV | ARCHÍV | PREDPLATNÉ | O ČASOPISE | PUBLIKAČNÁ ETIKA | VÝZVY

VALEŠ, Lukáš
The Czech and Slovak cities in November 1989
Historický časopis, 2023, 71, 2, pp. 279–317, Bratislava.
Abstract: The aim of this study is to analyse the course of the November Revolution in 1989 in the conditions of Czech and Slovak cities. It was the spread of the revolution beyond the two main cities – Prague and Bratislava – that was the key condition for its national success. It was important for the success of the revolution at the local level that the most socially important part of society – the workers – also opposed the communist regime, but also that in each city there was a potential group of citizens willing to overcome their fear and high level of risk and become civically engaged. The study is based on the already very large regional or national literature on the November 1989 events in Czech and Slovak cities, as well as on personal accounts of the actors of the revolutionary changes, which allows us to convey not only the course of November 1989, but also its atmosphere, including the general strike. The study also includes a reminder of the significance of the events of November 1989 for local historical memory and contemporary political identity.
Keywords: Eevolution. November 1989. Czechoslovakia. City. General strike.
DOI: https://doi.org/10.31577/histcaso.2023.71.2.4
---
---
Do Vašej pozornosti ďalej odporúčame:
Historický ústav SAV | História Revue | Forum Historiae | Historické štúdie | Slovanské štúdie | SNKH | Slovenská historická spoločnosť pri SAV | SDKSVE pri SAV | Dejiny.sk
---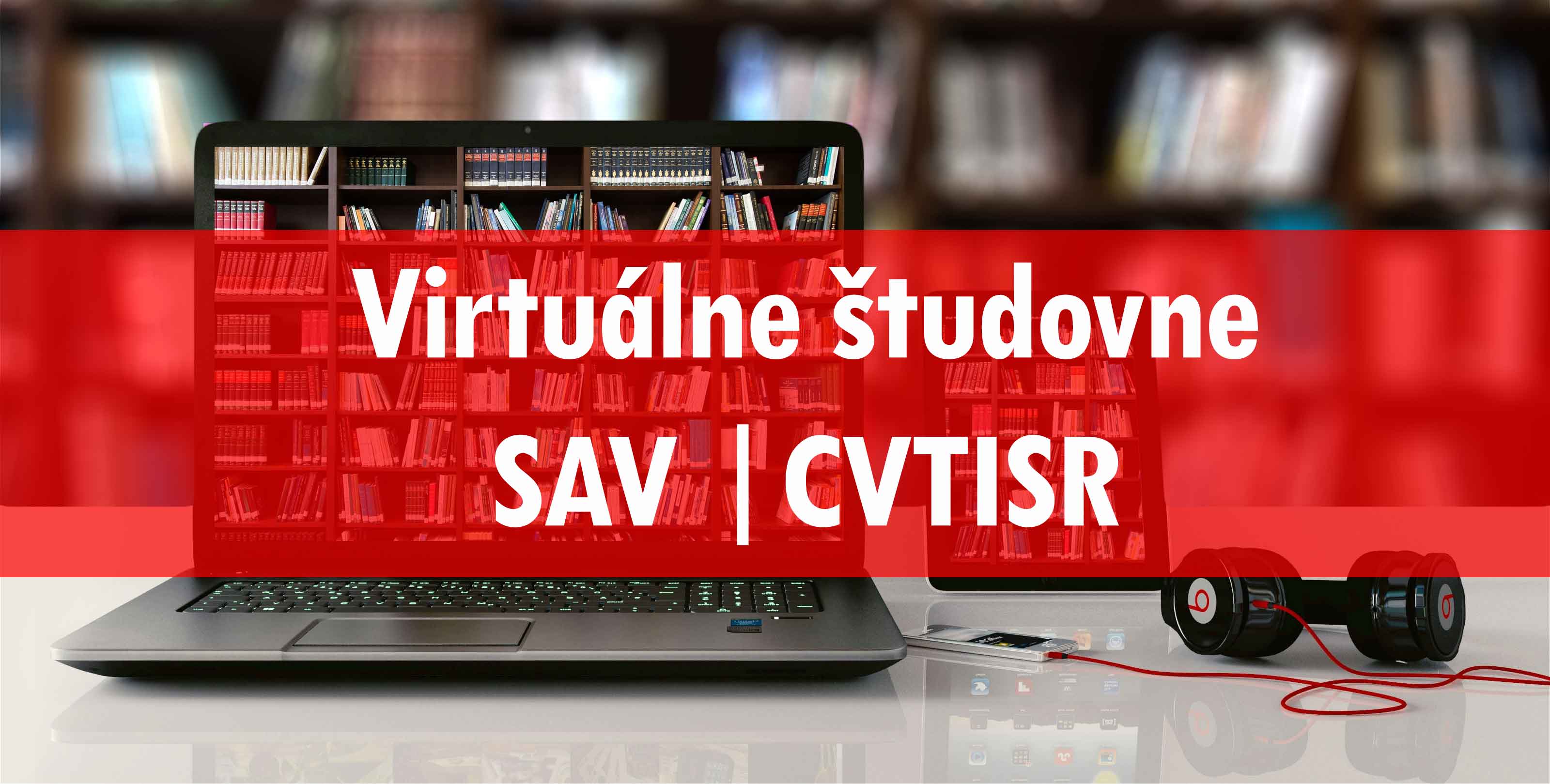 ---