AKTUÁLNE ČÍSLO | REDAKCIA | POKYNY PRE AUTOROV | ARCHÍV | PREDPLATNÉ | O ČASOPISE | PUBLIKAČNÁ ETIKA | VÝZVY
On Power Presentation by the Esterházy family. The Funeral of Palatine Nicholas Esterházy in the Light of the Invited Guests.
Historický časopis, 2021, 69, 1, pp. 147–184, Bratislava.
Abstract: Palatine Nicholas Esterházy, one of the most important politicians of the Early Modern period, died on 11 September 1645. His funeral was held on 11 December 1645 at Trnava. We have well-known sources about the funeral of Nicholas Esterházy: the order giving the precise course of the funeral ceremony, the numerous people invited to attend, the correspondence with the Jesuit John Nádas on constructing a castrum doloris and so on. These are supplemented by a newly discovered source: a list of people invited to the funeral. It gives us a first view into the presentational customs of the Hungarian elite of the time, and tells us who apart from the important domestic guests, was invited to the funeral of the "First Man of the Kingdom of Hungary" from abroad. Funerals were an important opportunity for presentation, and the final farewell to the departed had to correspond to his social status.
Keywords: Esterházy. Funeral. Aristocratic Presentation. Family Memory. Funeral Order. List of Mourners.
Resumé:
DOI: https://doi.org/10.31577/histcaso.2021.69.1.7
---
---
Do Vašej pozornosti ďalej odporúčame:
Historický ústav SAV | História Revue | Forum Historiae | Historické štúdie | Slovanské štúdie | SNKH | Slovenská historická spoločnosť pri SAV | SDKSVE pri SAV | Dejiny.sk
---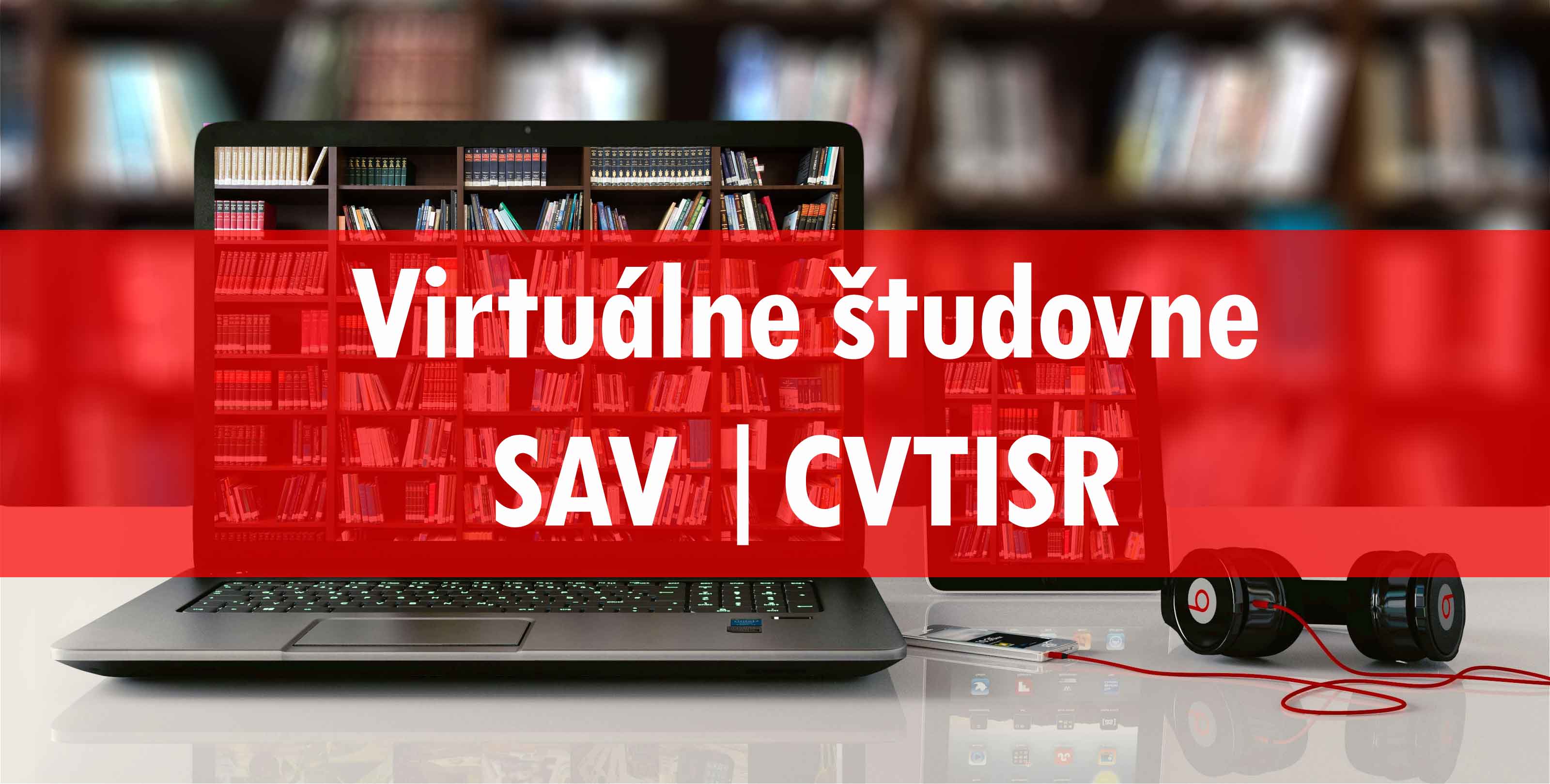 ---