AKTUÁLNE ČÍSLO | REDAKCIA | POKYNY PRE AUTOROV | ARCHÍV | PREDPLATNÉ | O ČASOPISE | PUBLIKAČNÁ ETIKA | VÝZVY

TÓZSA-RIGÓ, Attila
A successful town in an age of crisis. Bratislava's city budget in the 16th and early 17th centuries.
Historický časopis, 2023, 71, 2, pp. 193–223, Bratislava.
Abstract: One of the most important questions for early modern cities was how to respond to increasing financial pressures with different financial resources. In the perspective of the radically changed situation of the Kingdom of Hungary after the Ottoman expansion, the budget balance of the city of Bratislava (in Hungarian Pozsony) is of particular importance. Bratislava's situation during this period was complex in many respects. The city was already a regional centre in the western borderlands of the Kingdom of Hungary in the late Middle Ages. The defeat at Mohács changed the fate of Hungary for centuries. Bratislava's economic power increased temporarily after 1526. After the conquest of Buda (1541), the economic functions of the former capital were taken over mainly by the cities of western Hungary especially Bratislava and Trnava (in Hungarian Nagyszombat). Within a short time after the battle of Mohács, Bratislava became the administrative and political centre of the Kingdom of Hungary under Habsburg rule. For the study of the city budget, we have first of all the source group of the chamber books of the city of Bratislava at our disposal. The chamber books show that the town had several means to compensate for the increased expenditure (military expenditure, fortification costs, funds allocated to the central administration). In particular, taxes were increased, which undoubtedly shows that the town's citizenry was engaged in considerable economic activity during the period. Another important source of income was the "Weingeld". This was the revenue from the sale of wine.
Keywords: Bratislava. Early modern, town history, economic history. Town budget. Chamber books.
DOI: https://doi.org/10.31577/histcaso.2023.71.2.1
---
---
Do Vašej pozornosti ďalej odporúčame:
Historický ústav SAV | História Revue | Forum Historiae | Historické štúdie | Slovanské štúdie | SNKH | Slovenská historická spoločnosť pri SAV | SDKSVE pri SAV | Dejiny.sk
---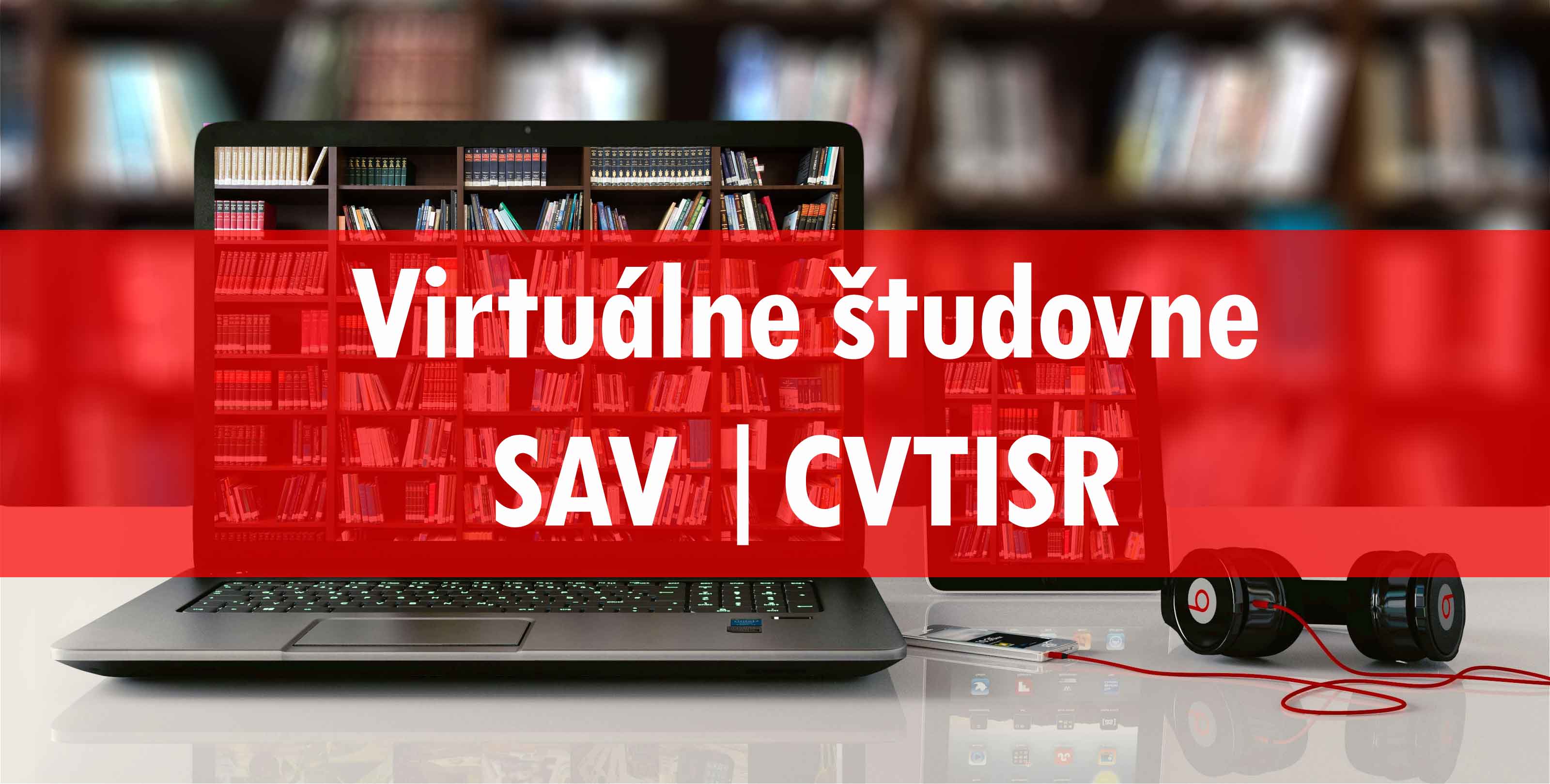 ---