AKTUÁLNE ČÍSLO | REDAKCIA | POKYNY PRE AUTOROV | ARCHÍV | PREDPLATNÉ | O ČASOPISE | PUBLIKAČNÁ ETIKA | VÝZVY

DEMETER, Gábor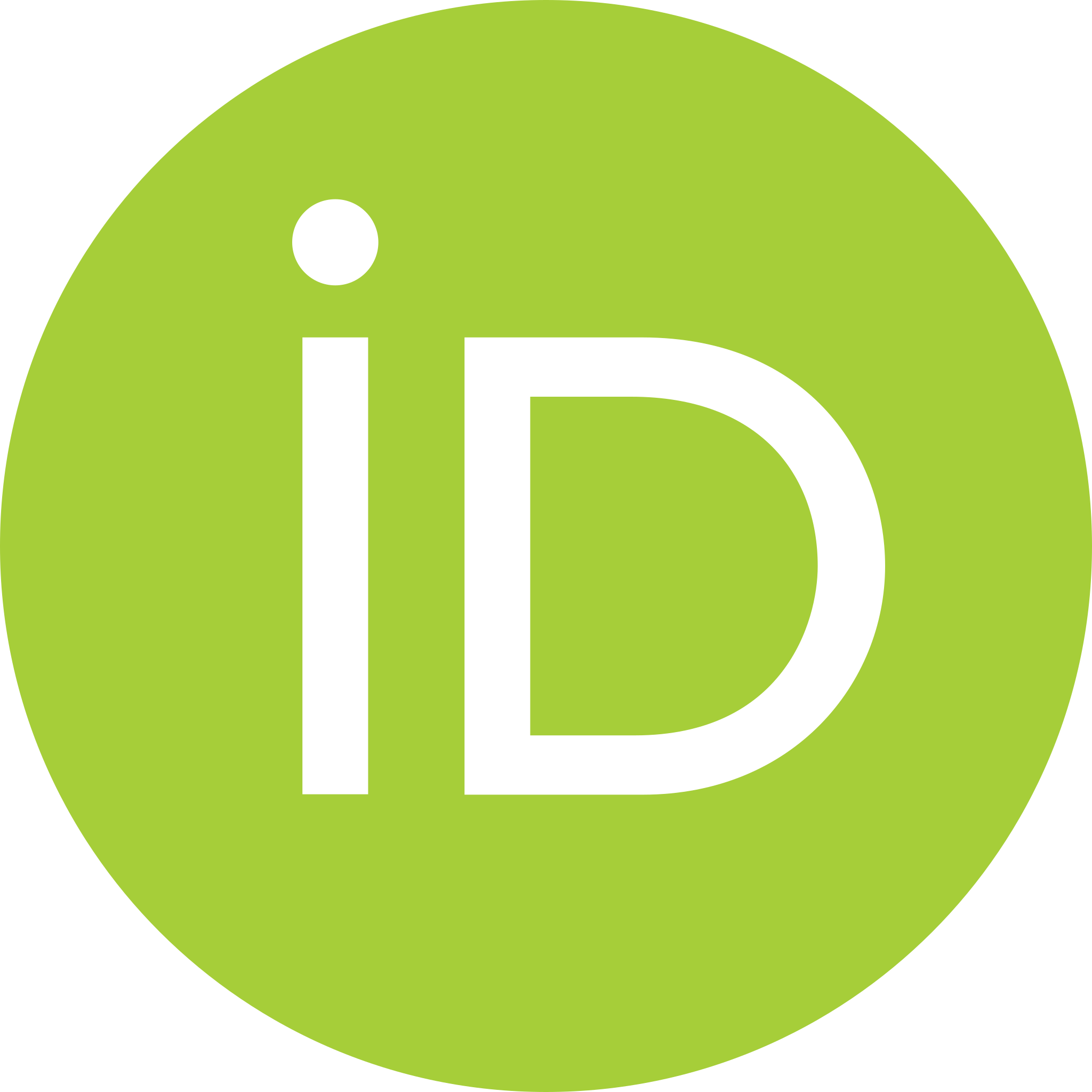 HORBULÁK, Zsolt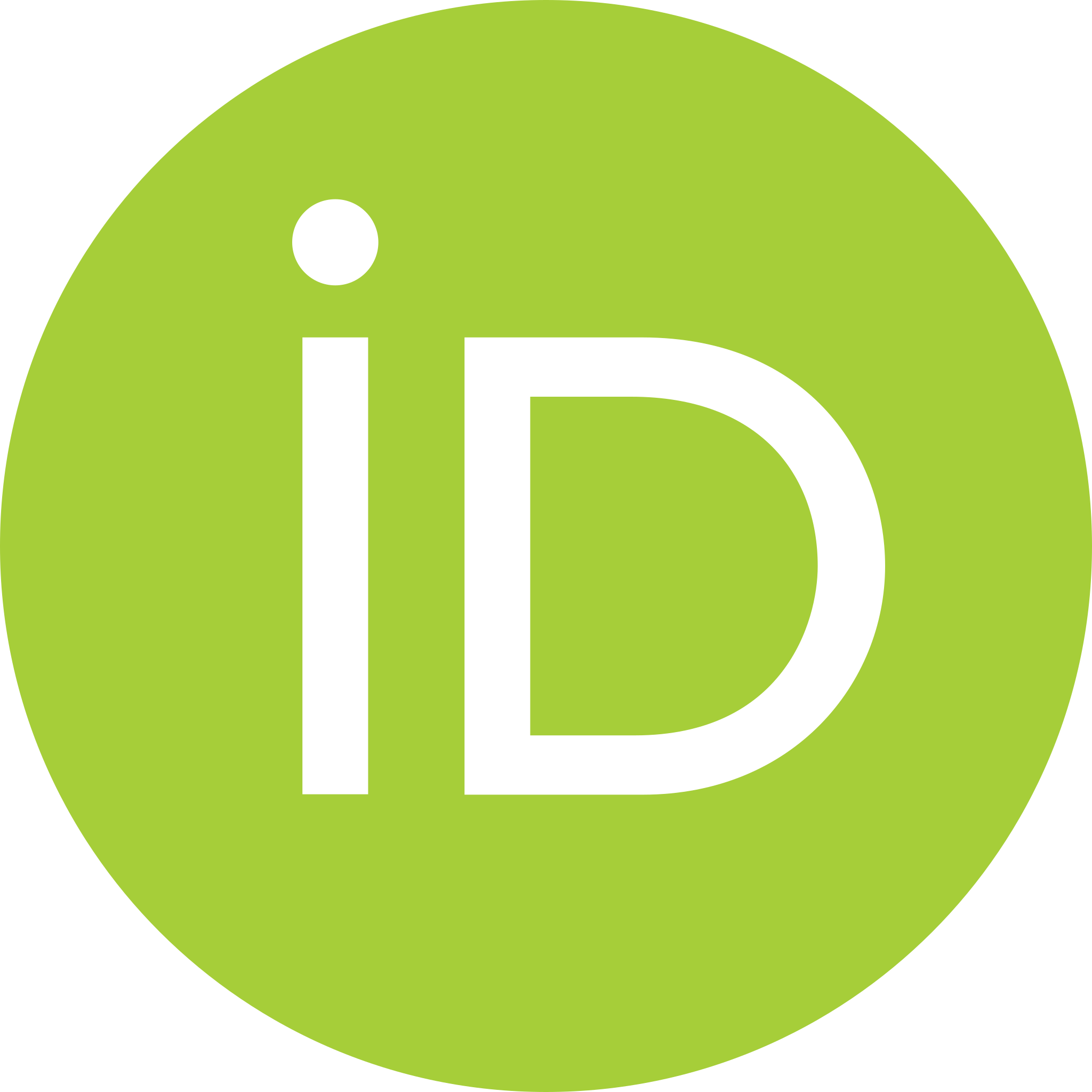 Regional socio-economic inequalities before and after the collapse of the Hungarian Kingdom – modernization, "Magyarization" and economic exploitation from a different perspective.
Hitorický časopis, 2021, 69, 5, pp. 889–919, Bratislava.
Abstract: This article summarizes the results of 5 years of research on the historical peripheries of Hungary between 1910 and 2010. The identification of peripheral zones in Hungary in 1910 – which geographers failed to investigate thoroughly – contributes to the assessment of mistargeted regional development planning policies in the last hundred years. It also triggered debates, because many of the backward areas coincided with regions dominated by ethnic minorities, thus strengthening the opinion of the historians of the successor states that Austria-Hungary had oppressed its national minorities. The first part of the article summarizes the former interpretations of Trianon, misunderstandings emerging from debates between the different national historiographies. The second part deals with the internal debate in Hungary regarding the interpretation of Trianon and its consequences making use of the mapping of inequalities and the implementation of geographical methods in historical research. The third part of the article goes further and, by identifying the changes in regional differences in 1930 and in 2010, evaluates the development policies of the successor states. As the successor states were driven by the same convictions and pursued similar policies toward zones inhabited by minorities as Hungary did, the differences did not disappear. The recent situation shows that there were remarkable shifts in the extension of backward zones and the question naturally arises when this process began. Using the census data of the 1930s we analyse whether some of these changes observable in 2010 can be traced back to WWII, and if yes, whether these were the direct consequences of the new borders drawn in 1920 or, on the contrary, went back to earlier processes under Hungarian rule.
Keywords: Hungary. Successor states. Development trends. Backwardness. Borders. Peripheries. Mapping census data, 1930s, 1910s, 2010s.
DOI: https://doi.org/10.31577/histcaso.2021.69.5.4
---
---
Do Vašej pozornosti ďalej odporúčame:
Historický ústav SAV | História Revue | Forum Historiae | Historické štúdie | Slovanské štúdie | SNKH | Slovenská historická spoločnosť pri SAV | SDKSVE pri SAV | Dejiny.sk
---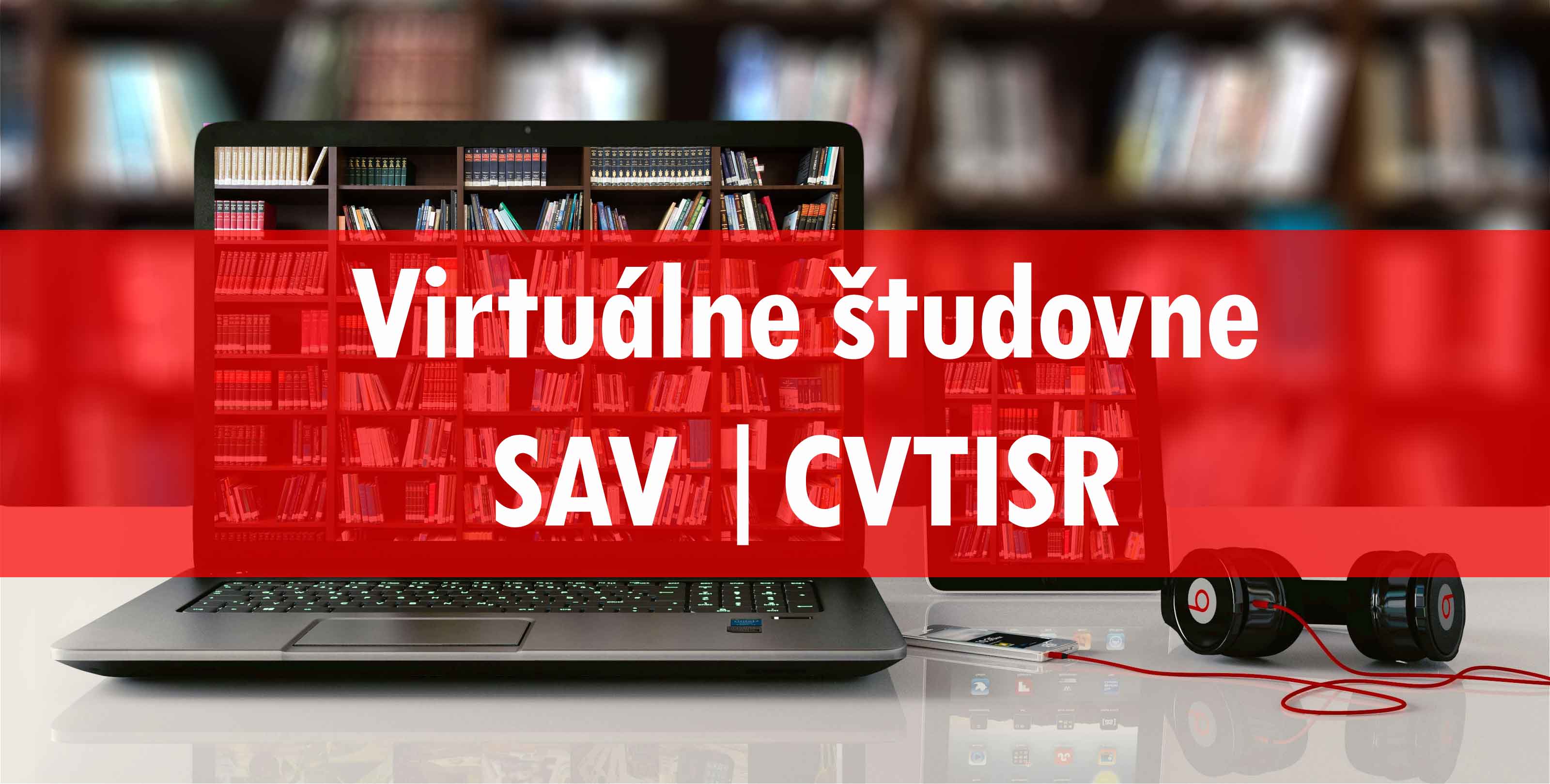 ---