AKTUÁLNE ČÍSLO | REDAKCIA | POKYNY PRE AUTOROV | ARCHÍV | PREDPLATNÉ | O ČASOPISE | PUBLIKAČNÁ ETIKA | VÝZVY

RÁBIK, Vladimír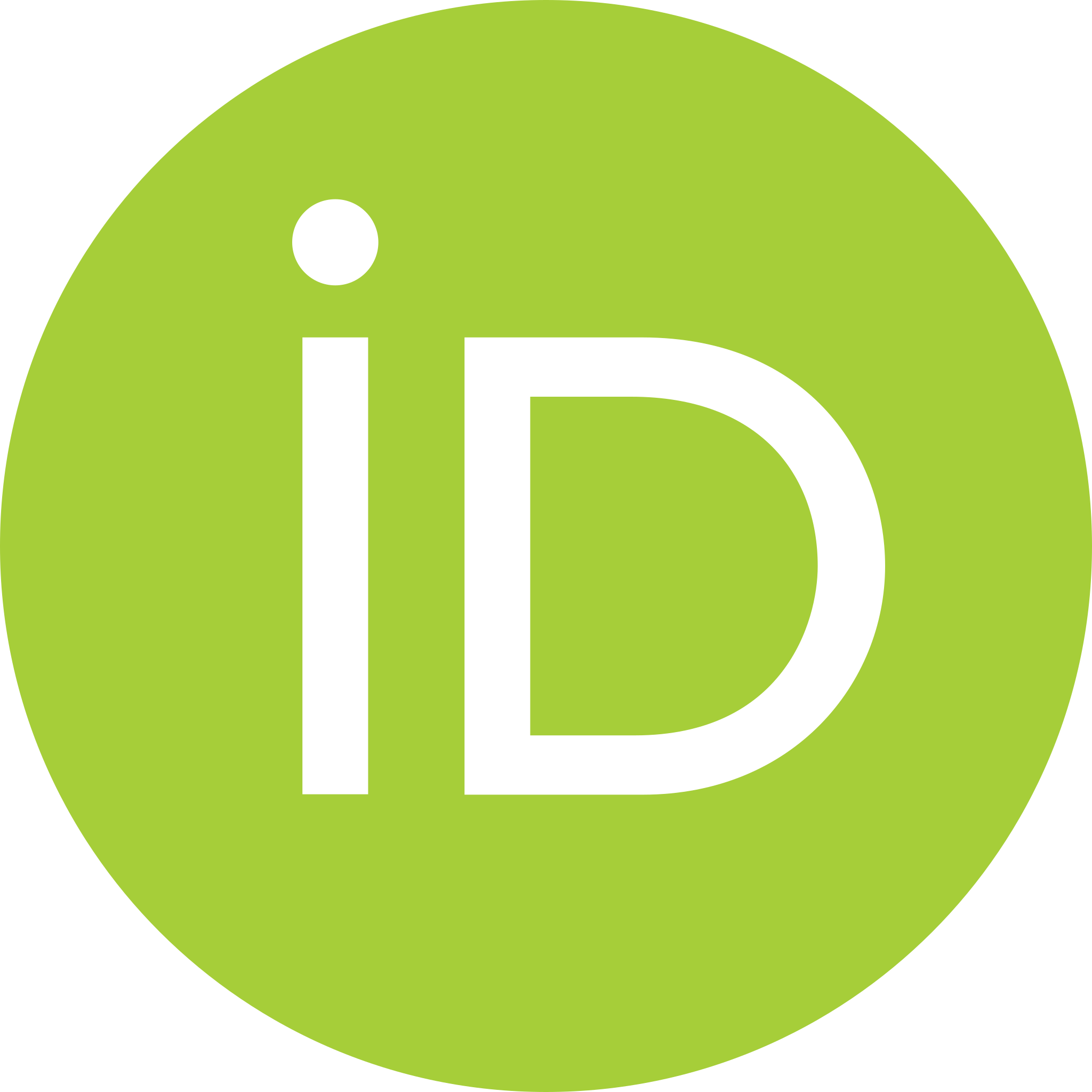 LOPATKOVÁ, Zuzana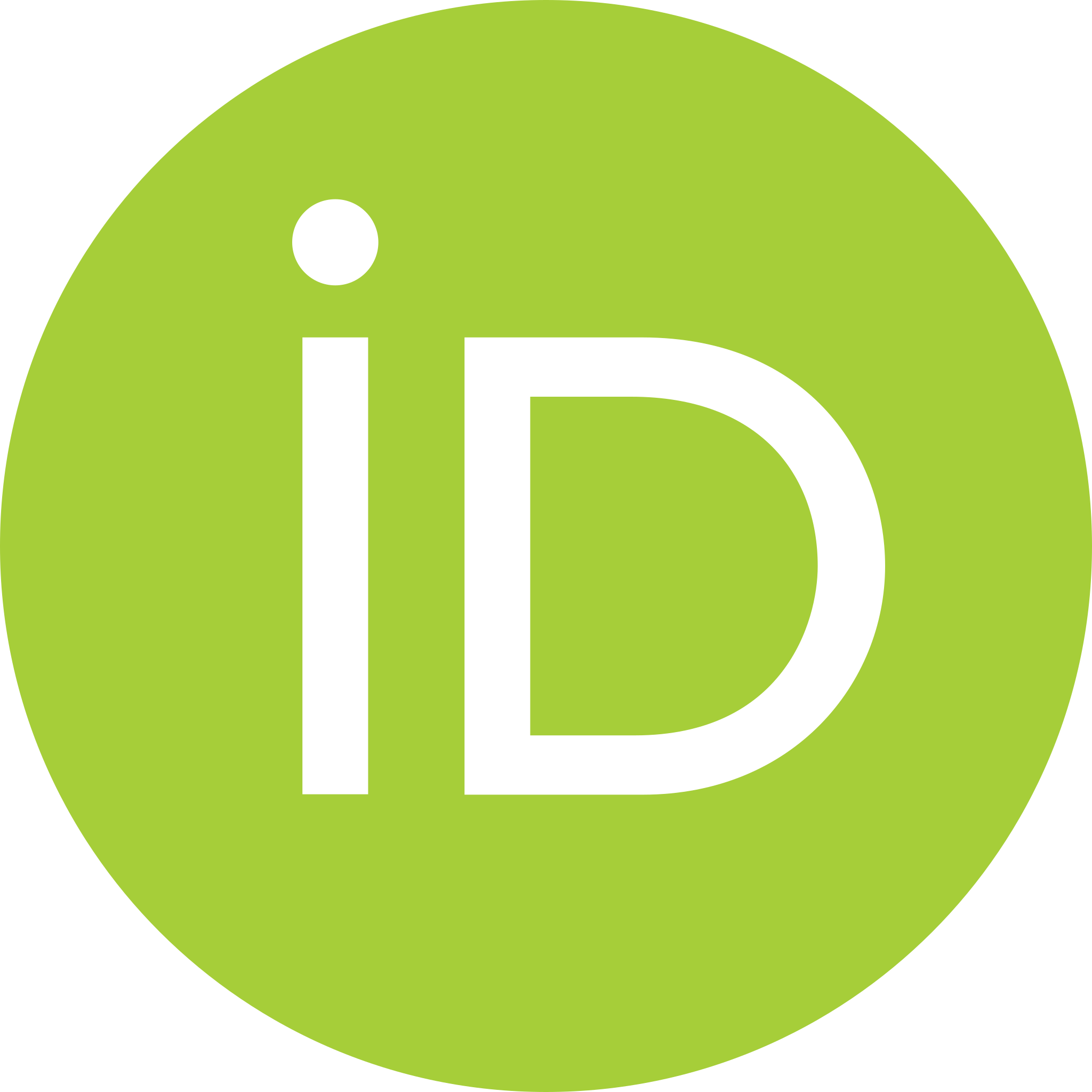 Visitatio liminum of Hungarian bishops at the Roman Curia in the Middle Ages.
Historický časopis, 2021, 69, 5, pp. 785–814, Bratislava.
Abstract: The canonical institute of visitatio limina apostolorum played a significant role in the Middle Ages as a power and administrative instrument of the Roman Curia and, together with the institutions of papal legates and nuncios, represented the most important way of exercising papal authority outside the papal state. It evolved from the original pilgrimage of the clergy to the tombs of St. Peter and St. Paul in Rome as the most sacred Christian pilgrimage sites from the time of early Christianity, and later became obligatory. This obligation also applied to the Hungarian episcopate, which has been documented in the archives of the Roman Curia (especially in the archives of the Apostolic Camera) since the end of the 13th century. The intensity of Hungarian episcopal visits ad limina reflected the degree of authority of the Pope in the Kingdom of Hungary and thus also reflected the extent of the power influence of the Papal State on the political situation in the country.
Keywords: Middle Ages. The Kingdom of Hungary. Hungarian bishoprics. Apostolic Camera. Roman Curia. Visitations ad limina.
DOI: https://doi.org/10.31577/histcaso.2021.69.5.1
---
---
Do Vašej pozornosti ďalej odporúčame:
Historický ústav SAV | História Revue | Forum Historiae | Historické štúdie | Slovanské štúdie | SNKH | Slovenská historická spoločnosť pri SAV | SDKSVE pri SAV | Dejiny.sk
---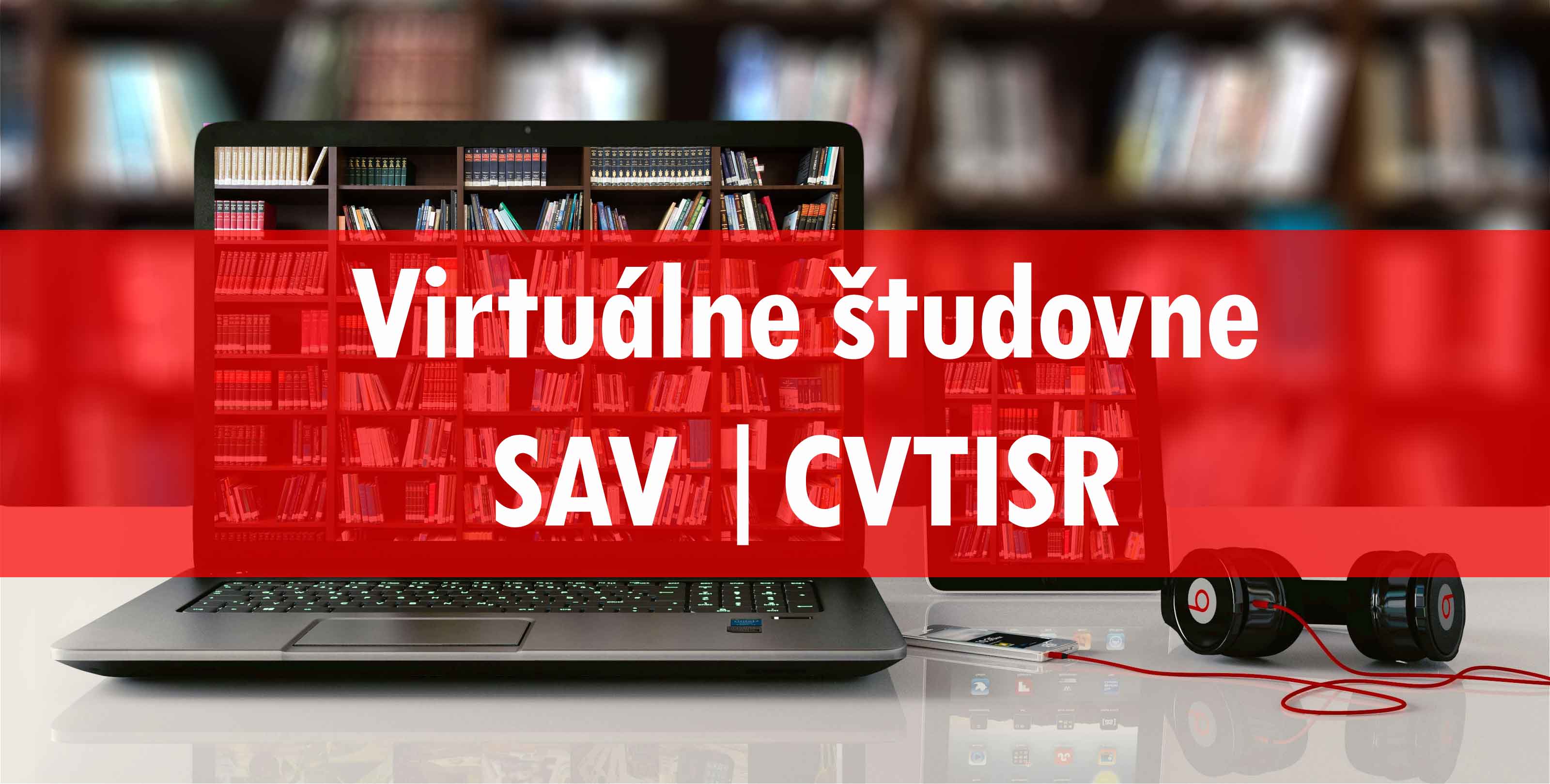 ---