AKTUÁLNE ČÍSLO | REDAKCIA | POKYNY PRE AUTOROV | ARCHÍV | PREDPLATNÉ | O ČASOPISE | PUBLIKAČNÁ ETIKA | VÝZVY
From the Medieval Correspondence of Hungarian Noblewomen.
Historický časopis, 2021, 69, 5, pp. 839–862, Bratislava.
Abstract: This paper focuses on a specific kind of medieval written source - the letters of private people. In particular, the author focuses on a group of private letters written by Hungarian noble women. It explores the possibilities of using these letters for historical and genealogical research while also looking at themes such as the history of education and schooling, as well as the everyday lives of the medieval nobility. The author analysed ten letters and managed to identify a number of people in the process, who were previously unknown in the genealogy of specific noble families. Different connections and relationships were identified that had previously been unknown in Slovak and Hungarian historiography. By looking at the development of education and the knowledge of writing in the Hungarian Empire, the author sheds light on when and why the writing of private letters became part of everyday life for female Hungarian nobles and not just their male counterparts. The paper provides a unique view into the lives of medieval Hungarian noble women, through the study of their own words, letters and personal writings.
Keywords: Middle-Ages, Letters, Nobility, Genealogy, Private correspondence, Education.
DOI: https://doi.org/10.31577/histcaso.2021.69.5.3
---
---
Do Vašej pozornosti ďalej odporúčame:
Historický ústav SAV | História Revue | Forum Historiae | Historické štúdie | Slovanské štúdie | SNKH | Slovenská historická spoločnosť pri SAV | SDKSVE pri SAV | Dejiny.sk
---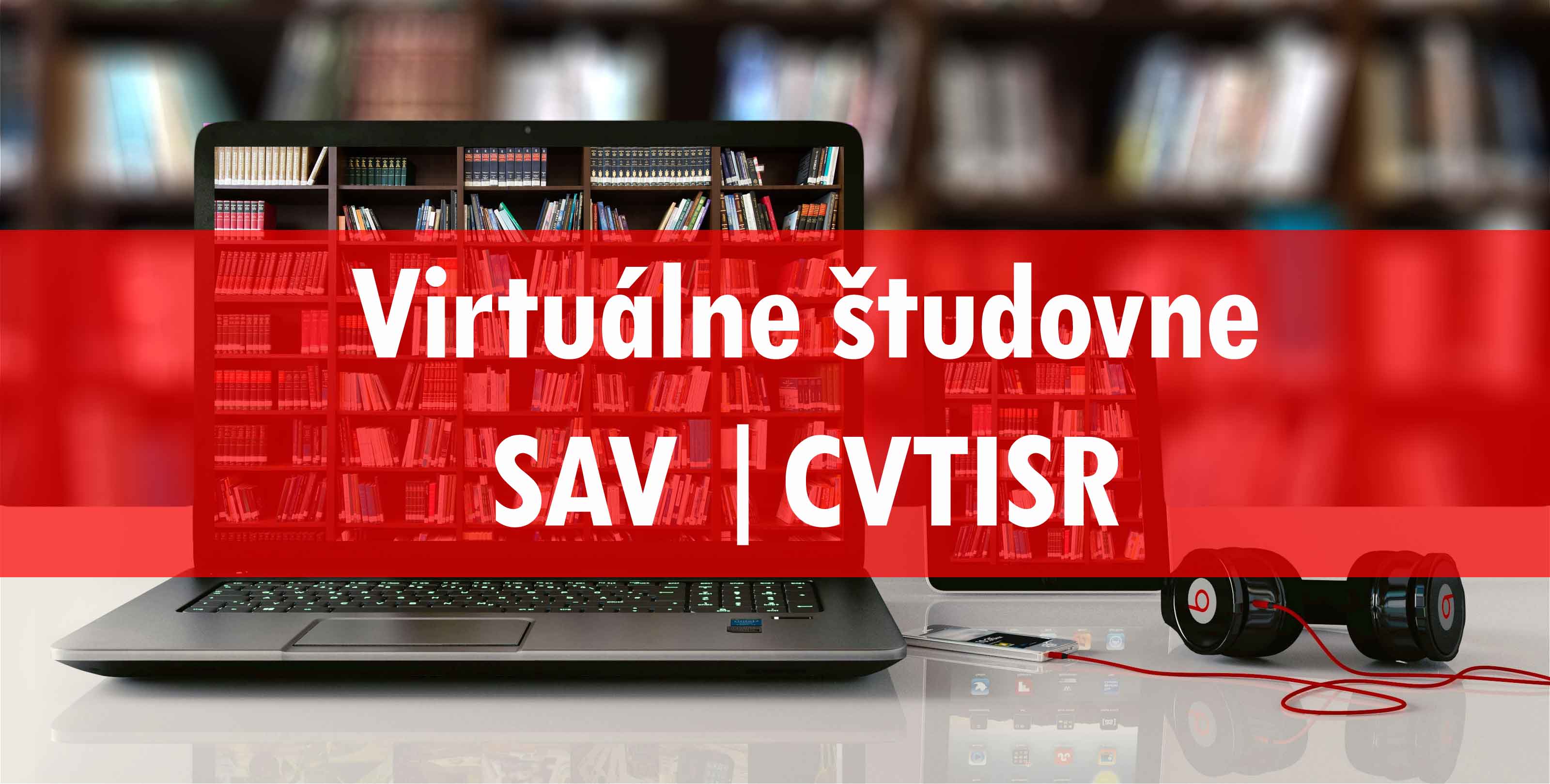 ---