AKTUÁLNE ČÍSLO | REDAKCIA | POKYNY PRE AUTOROV | ARCHÍV | PREDPLATNÉ | O ČASOPISE | PUBLIKAČNÁ ETIKA | VÝZVY
Constructing the past and future of Slovak music. Dobroslav Orel in interwar Bratislava.
Historický časopis, 2021, 69, 5, pp. 921–939, Bratislava.
Abstract: During his residency in Bratislava in the 1919–1938 period, the Czech Catholic priest and musicologist Dobroslav Orel was not only an active scholar and teacher but was also an influential figure in musical life, and even in cultural politics, in the Slovak part of the new republic. The then dominating Czechoslovak idea and his identity as a Catholic priest played an important role in shaping his views. The paper deals with Orel's reconstruction and interpretation of the music history of the territory of present-day Slovakia and with relations between Orel's scholarly output and the then-current issues of Slovak music, its definition, its function in the society, and its "right course".
Keywords: Music sources. National music. Slavic music. Ján Levoslav Bella.
DOI: https://doi.org/10.31577/histcaso.2021.69.5.5
---
---
Do Vašej pozornosti ďalej odporúčame:
Historický ústav SAV | História Revue | Forum Historiae | Historické štúdie | Slovanské štúdie | SNKH | Slovenská historická spoločnosť pri SAV | SDKSVE pri SAV | Dejiny.sk
---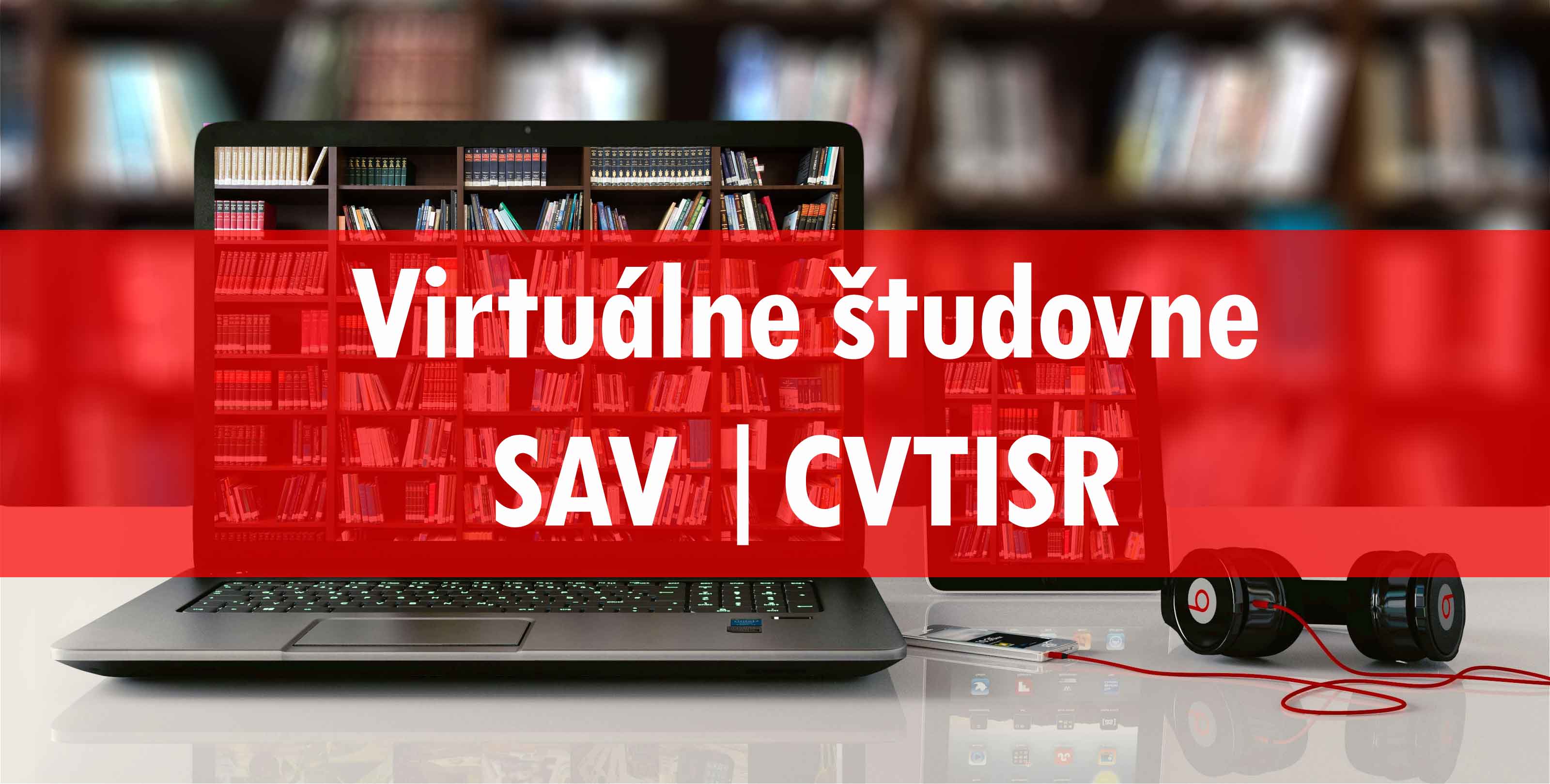 ---