AKTUÁLNE ČÍSLO | REDAKCIA | POKYNY PRE AUTOROV | ARCHÍV | PREDPLATNÉ | O ČASOPISE | PUBLIKAČNÁ ETIKA | VÝZVY

KOLLÁROVÁ, Ivona
Undisciplined censors. Transgressions and conflicts of book supervisors behind the scenes of the social discipline system
Historický časopis, 2023, 71, 2, pp. 225–247, Bratislava.
Abstract: The study is a continuation of research into human resources for censorship offices after the reform of Joseph II. The author analyses the adaptation of local censors in their positions through censorship cases, offenses and conflicts on the basis of preserved sources. It brings information about previously unnoted censors and offers a nonstereotyped perception of their role. The research shows the problems of complying with the valid regulations and the obedience of the local censors to the superior study director emerges as the most problematic area. Censors were often the authors of texts that can be regarded as pamphlets, so they tended towards the publishing activities, they were supposed to fight against. In the case of Professor at the Law Academy in Košice and censor Ignátz Gotzigh emerges a hitherto almost unknown, very interesting oppositional and peculiar personality with a non-dogmatic way of thinking. Research has shown that those who were sought after, put in their positions and paid to see to the reproduction of social obedience were not obedient themselves. From this point of view, the censorship administrations can be seen as a "hole in the fence" protecting "the state, religion and morality", as a weak spot in the protection of the rules and the social status quo.
Keywords: Kingdom of Hungary. 18th–19th century. Censorship. Censors. Social discipline.
DOI: https://doi.org/10.31577/histcaso.2023.71.2.2
---
---
Do Vašej pozornosti ďalej odporúčame:
Historický ústav SAV | História Revue | Forum Historiae | Historické štúdie | Slovanské štúdie | SNKH | Slovenská historická spoločnosť pri SAV | SDKSVE pri SAV | Dejiny.sk
---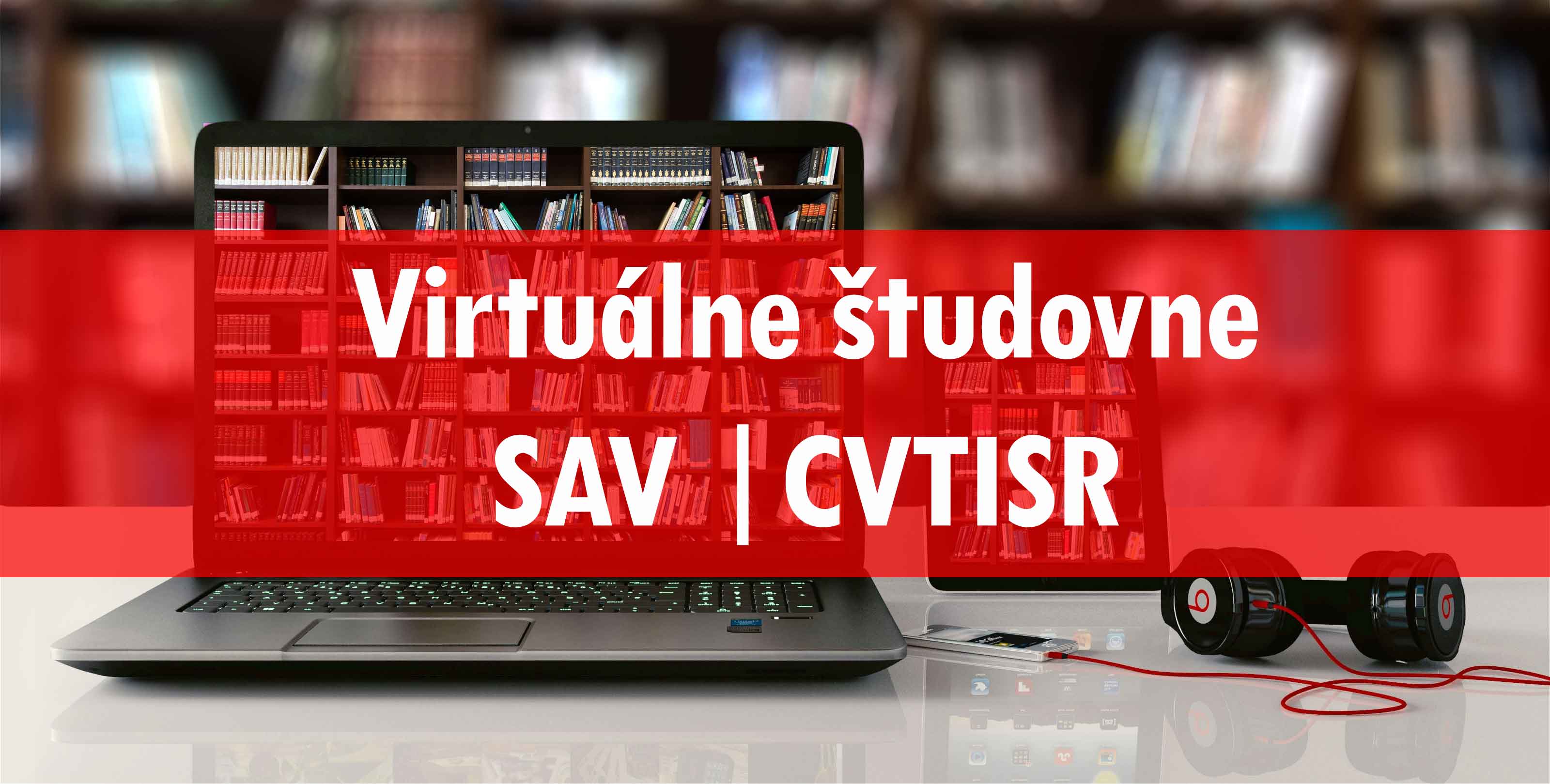 ---