CURRENT ISSUE | EDITORIAL STAFF | GUIDELINES FOR CONTRIBUTORS | ARCHIVE | ORDERS | GENERAL INFORMATION | PUBLICATION ETHICS | CALLS FOR PAPERS
Digitization of the Journal. The Historical Journal is digitized from 1953 to 2021.
Individual numbers for the period 1953 to 2020 are open to readers.
You can see them in our Virtual Study Rooms.
Contents of issues of the magazine 1990 - 2021
2021
2020
Historický časopis, 6/2021
Historický časopis, 5/2021
Historický časopis, 4/2021
Historický časopis, 3/2021
Historický časopis, 2/2021
Historický časopis, 1/2021
Historical Journal, 6/2020
Historical Journal, 5/2020
Historical Journal, 4/2020
Historical Journal, 3/2020
Historical Journal, 2/2020
Historical Journal, 1/2020
2019
2018
2017
Historical Journal, 5/2019
Historical Journal, 4/2019
Historical Journal, 3/2019
Historical Journal, 2/2019
Historical Journal, 1/2019
Historical Journal, 5/2018
Historical Journal, 4/2018
Historical Journal, 3/2018
Historical Journal, 2/2018
Historical Journal, 1/2018
Historical Journal, 5/2017
Historical Journal, 4/2017
Historical Journal, 3/2017
Historical Journal, 2/2017
Historical Journal, 1/2017
2016
2015
2014
Historical Journal, 5/2016
Historical Journal, 4/2016
Historical Journal, 3/2016
Historical Journal, 2/2016
Historical Journal, 1/2016
Historical Journal, 5/2015
Historical Journal, 4/2015
Historical Journal, 3/2015
Historical Journal, 2/2015
Historical Journal, 1/2015
Historical Journal, 4/2014
Historical Journal, 3/2014
Historical Journal, 2/2014
Historical Journal, 1/2014
Supplement
2013
2012
2011
Historical Journal, 4/2013
Historical Journal, 3/2013
Historical Journal, 2/2013
Historical Journal, 1/2013
Supplement
Historical Journal, 4/2012
Historical Journal, 3/2012
Historical Journal, 2/2012
Historical Journal, 1/2012
Supplement
Historical Journal, 4/2011
Historical Journal, 3/2011
Historical Journal, 2/2011
Historical Journal, 1/2011
Supplement
2010
2009
2008
Historical Journal, 4/2010
Historical Journal, 3/2010
Historical Journal, 2/2010
Historical Journal, 1/2010
Supplement
Historical Journal, 4/2009
Historical Journal, 3/2009
Historical Journal, 2/2009
Historical Journal, 1/2009
Supplement
Historical Journal, 4/2008
Historical Journal, 3/2008
Historical Journal, 2/2008
Historical Journal, 1/2008
Supplement
2007
2006
2005
Historical Journal, 4/2007
Historical Journal, 3/2007
Historical Journal, 2/2007
Historical Journal, 1/2007
Supplement
Historical Journal, 4/2006
Historical Journal, 3/2006
Historical Journal, 2/2006
Historical Journal, 1/2006
Historical Journal, 4/2005
Historical Journal, 3/2005
Historical Journal, 2/2005
Historical Journal, 1/2005
2004
2003
2002
Historical Journal, 4/2004
Historical Journal, 3/2004
Historical Journal, 2/2004
Historical Journal, 1/2004
Historical Journal, 4/2003
Historical Journal, 3/2003
Historical Journal, 2/2003
Historical Journal, 1/2003
Historical Journal, 4/2002
Historical Journal, 3/2002
Historical Journal, 2/2002
Historical Journal, 1/2002
2001
2000
1999
Historical Journal, 4/2001
Historical Journal, 3/2001
Historical Journal, 2/2001
Historical Journal, 1/2001
Historical Journal, 4/2000
Historical Journal, 3/2000
Historical Journal, 2/2000
Historical Journal, 1/2000
Historical Journal, 4/1999
Historical Journal, 3/1999
Historical Journal, 2/1999
Historical Journal, 1/1999
1998
1997
1996
Historical Journal, 4/1998
Historical Journal, 3/1998
Historical Journal, 2/1998
Historical Journal, 1/1998
Historical Journal, 4/1997
Historical Journal, 3/1997
Historical Journal, 2/1997
Historical Journal, 1/1997
Historical Journal, 4/1996
Historical Journal, 3/1996
Historical Journal, 2/1996
Historical Journal, 1/1996
1995
1994
1993
Historical Journal, 4/1995
Historical Journal, 3/1995
Historical Journal, 2/1995
Historical Journal, 1/1995
Historical Journal, 4/1994
Historical Journal, 3/1994
Historical Journal, 2/1994
Historical Journal, 1/1994
Historical Journal, 4/1993
Historical Journal, 3/1993
Historical Journal, 2/1993
Historical Journal, 1/1993
1992
1991
1990
Historical Journal, 4/1992
Historical Journal, 3/1992
Historical Journal, 2/1992
Historical Journal, 1/1992
Historical Journal, 4/1991
Historical Journal, 3/1991
Historical Journal, 2/1991
Historical Journal, 1/1991
Historical Journal, 4/1990
Historical Journal, 3/1990
Historical Journal, 2/1990
Historical Journal, 1/1990
---
---
We also recommend to you:
Historický ústav SAV | História Revue | Forum Historiae | Historické štúdie | Slovanské štúdie | SNKH | Slovenská historická spoločnosť pri SAV | SDKSVE pri SAV | Dejiny.sk
---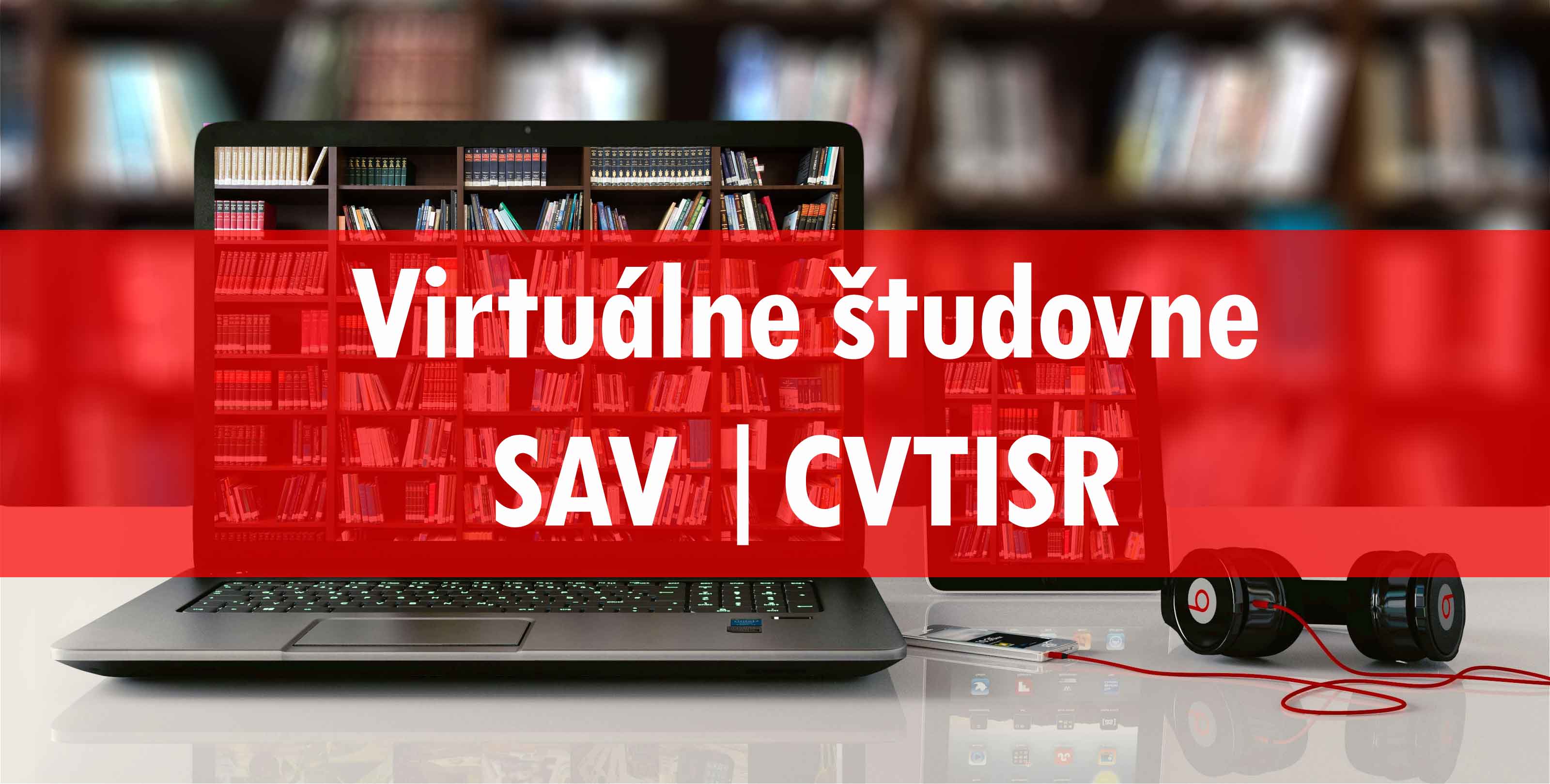 ---