CURRENT ISSUE | EDITORIAL STAFF | GUIDELINES FOR CONTRIBUTORS | ARCHIVE | ORDERS | GENERAL INFORMATION | PUBLICATION ETHICS | CALLS FOR PAPERS
CALL FOR PAPERS FOR NUMBER 3/2021 OF THE HISTORICKÝ ČASOPIS (HISTORICAL JOURNAL)
The Historický Časopis calls on interested people to send contributions to the planned one-theme issue, year 69, number 3/2021 on the theme: The role of money in the history of Central Europe from the Middle Ages to the present. Eduard Kubů and Ľudovít Hallon will be the guest editors of the issue.
Experts from the Slovak and international community of historians concerned with this theme should contribute to the planned issue.
The project offers a very wide range of themes, including:
The fiscal and budgetary policy of the state;
The fiscal arrangements of regional authorities (local government unions, towns, districts, villages);
The fiscal arrangements of individual types of economic entity according to structure and character;
Modern tax and payment systems;
Prices, wages and inflation processes in long-term perspective
Currency systems and forms of cash through time;
Financial institutions, central banking, commercial banking, insurance;
The person in the history of money and financial processes (economic and financial elites, bureaucrats, businessmen).
Deadline for sending abstracts: 30 March 2021
We ask contributors to send abstracts to the e-mail address: histcaso@gmail.com
Deadline for sending completed papers: 15 May 2021
We ask the contributors to send their papers in the Slovak, Czech or English language to the e-mail address: histcaso@gmail.com
---
---
We also recommend to you:
Historický ústav SAV | História Revue | Forum Historiae | Historické štúdie | Slovanské štúdie | SNKH | Slovenská historická spoločnosť pri SAV | SDKSVE pri SAV | Dejiny.sk
---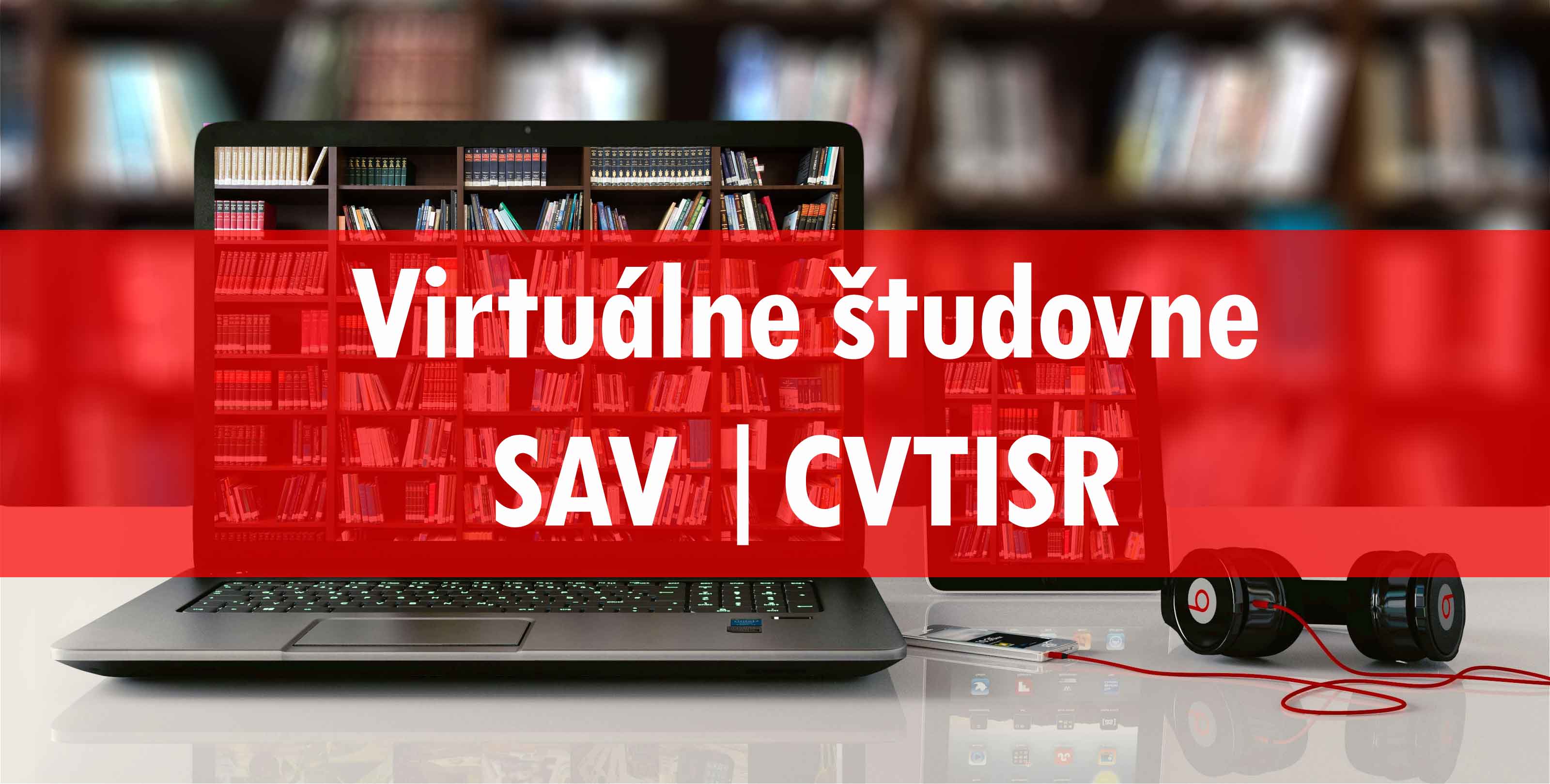 ---