CURRENT ISSUE | EDITORIAL STAFF | GUIDELINES FOR CONTRIBUTORS | ARCHIVE | ORDERS | GENERAL INFORMATION | PUBLICATION ETHICS | CALLS FOR PAPERS
The Historický časopis / Historical Journal appears fives times a year. It publishes exclusively original articles, which result from the author's own research. The editors submit the papers for assessment by reviewers. We inform the authors about their acceptance or rejection on the basis of the assessments of the reviewers and decision of the editorial board of the Historický časopis. Authors will submit their manuscripts exclusively to the Historický časopis and not publish them in other periodicals before the decision of the editorial board. Manuscripts are not returned.
You should submit contributions to the Historický časopis by sending them to the editors' address (histcaso@gmail.com) in electronic form in the text editor Word using the operating system Windows. When writing notes under the line (not at the end of the paper) use the command Insert and then Footnotes.
The extent of a study including notes should not exceed 40 standard pages (72 000 characters including spaces). A review should not exceed 10 standard pages (18 000 characters including spaces) and a note 3 standard pages (5 400 characters including spaces). A resumé of about 1 400 characters and an abstract of about 700 characters should be added to a study, as well as personal data on the author (address, employment, e-mail and telephone contact).
To facilitate citation, we will give some examples:
Reference to a monograph (1 – 3 authoris):
1PAUL, Herman. The Historical Imagination. Cambridge: Polity Press, 2011, 204 p. ISBN 9780745650135.
2MURRAY, Williamson – SINNREICH, Richard Hart. The Past as Prologue. The Importance of History to the Military Profession. Cambridge: Cambridge University Press, 2006, 287 p. ISBN 9780511219924.
Note: two or three names are separated by a dash with spaces on both sides.
Reference to a monograph (more than 3 authors):
3HLAVAČKA, Milan et al. Sociální myšlení a sociální praxe v českých zemích 1781–1939. (Social thinking and social practice in the Czech Lands 1781–1939.). Prague: Historický ústav, 2015, p. 41-42. ISBN 9788072862412.
Note: numbers of pages are given with a hyphen.
Reference to a volume as a whole:
4BARFOOT, C. Cedric (Ed.). Beyond Pug's Tour: National and Ethnic Stereotyping in Theory and Literary Practice. Amsterdam; Atlanta, GA: Rodopi, 1997, p. 213-253. ISBN 9789042001688.
Note: The name of the editor is given first if he has primary responsibility for compiling the work. In the case of several editors, the first name on the title page is given.
Note: Persons with secondary responsibility such as scientific editors or translators are mentioned after the title.
5Studia historica Tyrnaviensia III. Ed. Jozef Šimončič. Trnava: Katedra Histórie Trnavskej Univerzity v Trnave, 2003, p. 338, 340. ISBN 8089074634.
Reference to a study in a volume of papers or collective work:
6BRUBAKER, Rogers – COOPER, Frederic. Beyond "Identity". In BRUBAKER, Rogers. Ethnicity without Groups. Cambridge; London: Harvard University Press, 2004, p. 28-63. ISBN 0674015398.
Reference to a study published in a periodical:
7GLEASON, Philip. Identifying Identity: A Semantic History. In The Journal of American History, 1983, vol. 69, no. 4, p. 910-931. ISSN 0021-8723.
Reference to an already mentioned source:
8PAUL, ref. 1, s. 37.
When the notes mention two sources by the same author, further notes should also include the first words of the title:
9PAUL, The Historical Imagination, ref. 1, s. 12.
References to electronic sources:
10ZELEŇÁK, Eugen. Úvod do kritickej filozofie histórie I. Vybraní autori od druhej polovice 20. storočia po súčasnosť. (Introduction to the critical philosophy of history I. Selected authors from the second half of the 20th century to the present.). Ružomberok: Verbum, 2015, ISBN 9788056103104 (the work is accessible on-line: http://www.forumhistoriae.sk/web/guest/-/uvod-do-kritickej-filozofie-historie-i-vybrani-autori-od-druhej-polovice-20-storocia-po-sucasnost). [cit. 2001-04-10].
The date of the citation is also necessary.
General notes:
If a sources does not give its place of publication, year of publication and publisher, we state: s. l., s. a., s. n.
In the case of several places of publication and publishers, the names of publishers should be placed after the appropriate place of publication:
Praha: Argo; Bratislava: Concordia, 1999.
If there are several places of publication and only one publisher, the places should be separated by a semicolon and space: Bratislava; Martin: Osveta, 1956.
Data in the bibliographic description of a cited source should be given in the language of the source up to the statement of its extent. A translation of the title can be added in square brackets.
Contact:
Historický časopis / Historical Journal
Institute of the History SAS
P.O.BOX 198, Klemensova 19
814 99 Bratislava
Slovak Republic
Phone: +421 908 098 937
E-mail: histcaso@gmail.com
Web: http://www.historickycasopis.sk
ISSN 0018-2575
Registration No. EV 3084/09
IČO: 00 166 944
---
---
We also recommend to you:
Historický ústav SAV | História Revue | Forum Historiae | Historické štúdie | Slovanské štúdie | SNKH | Slovenská historická spoločnosť pri SAV | SDKSVE pri SAV | Dejiny.sk
---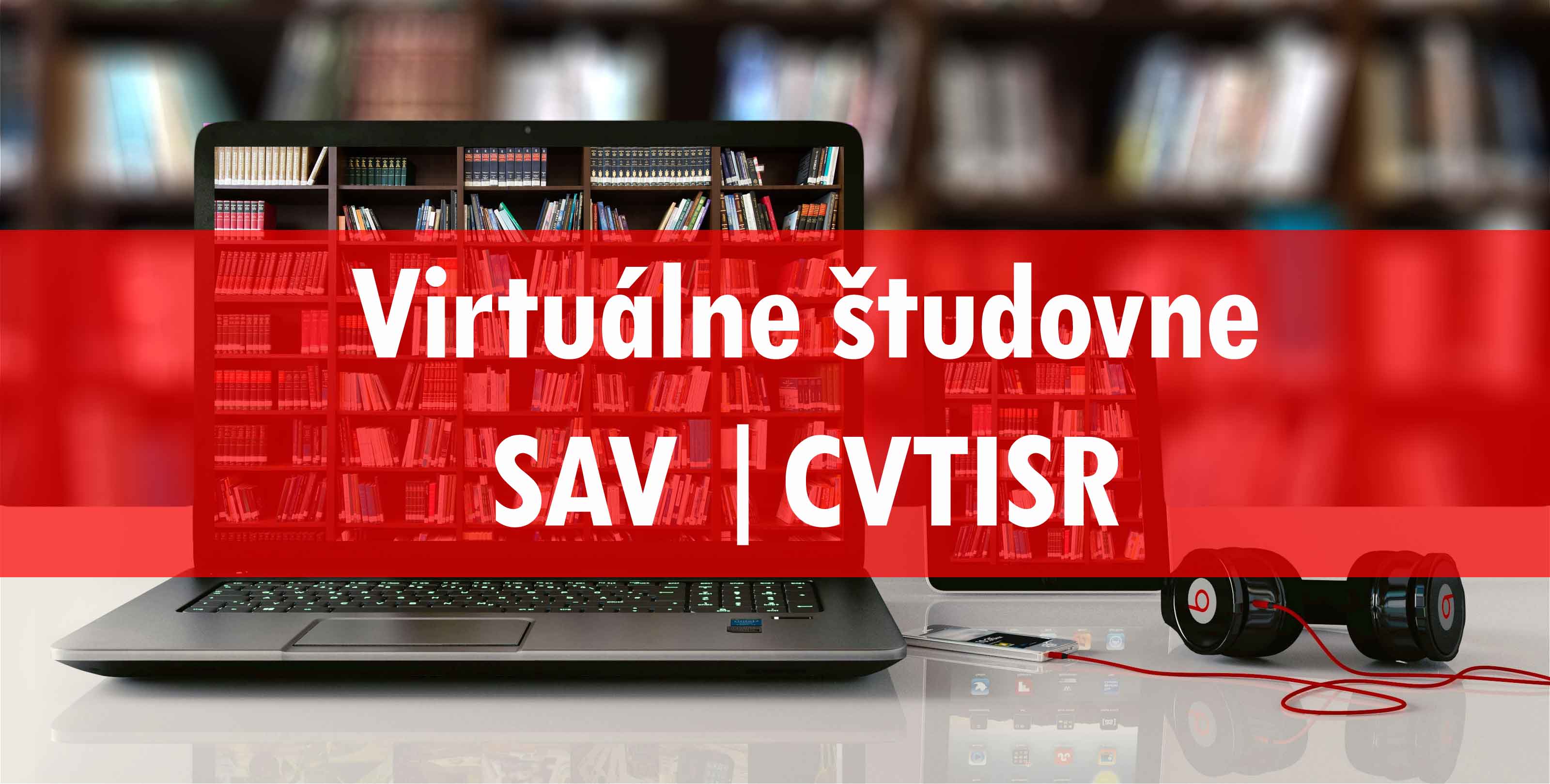 ---